OPENING:
14.09.2017, 17:00
15-24.09.2017
Kjærring, røk og trall
 
Hanna Fauske's work immerses the audience in a fictitious world populated by so-called 'ordinary people'. We are invited into the private spheres of these characters, whereby Fauske puts emphasis on objects and situations that are seemingly ordinary. Through this technique, Fauske tries to shed light on what makes something 'ordinary' – and what happens when the ordinary is accentuated.

As an artist, Fauske is interested in how social norms create a framework that stipulates how we should act, feel and behave – and how this leads to a herd-mentality. The challenge, as she sees it, is to reconstruct the mundane and prosaic in order to create an arena that allows for sideways-thinking, as well as giving space to the absurd and ambiguous. In order to achieve this, Fauske often employs humour to permit a light-hearted and casual approach to what might be considered strange and slightly abnormal.

Fauske's exhibition Kjærring, røk og trall at Fotogalleriet's Nordic Anthology project space consists of an installation implementing a series of video-works. Through those the audience meets several elderly ladies caught-up in their everyday lives, revealing intimate relationships, sour cigarettes, laughter and desperation.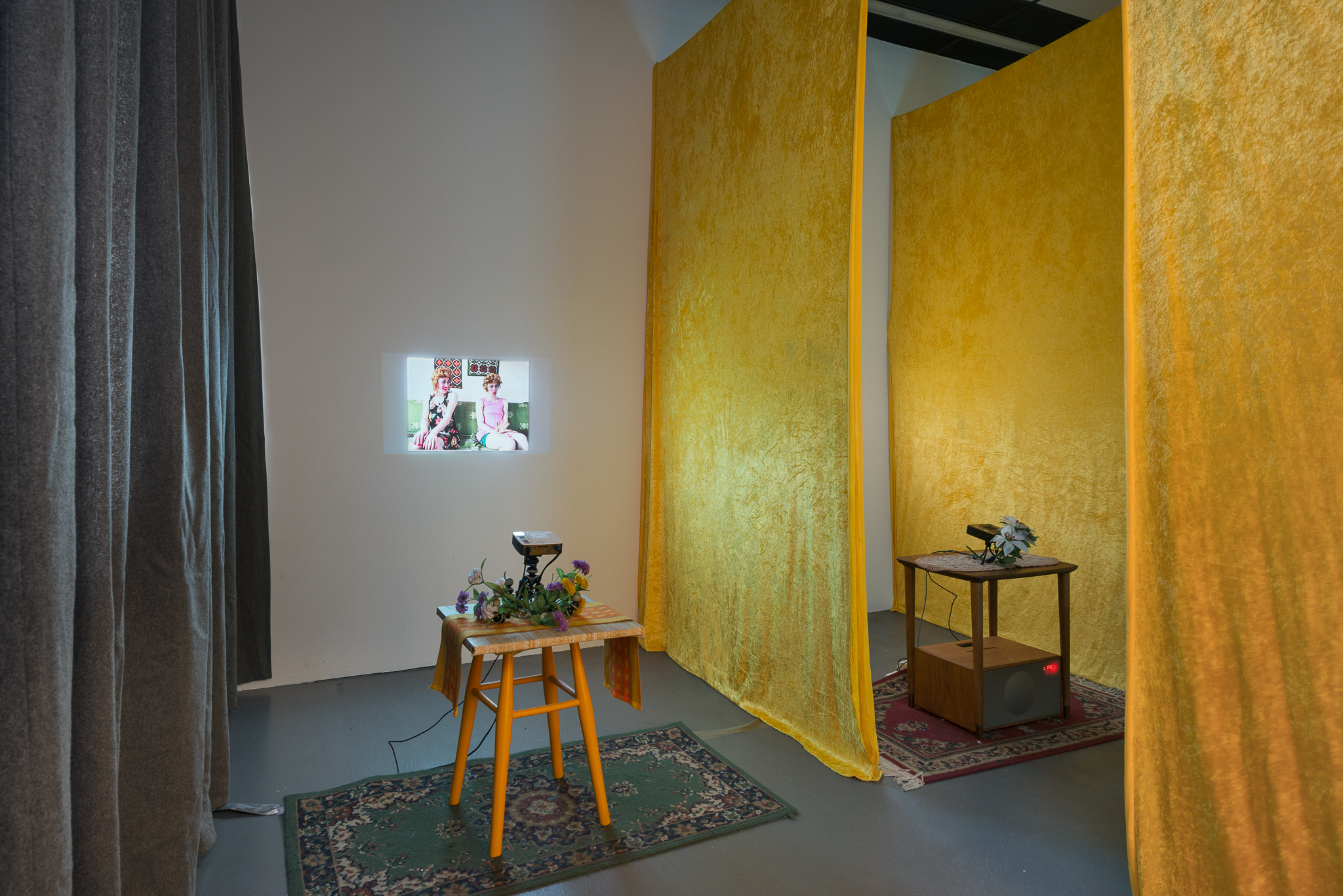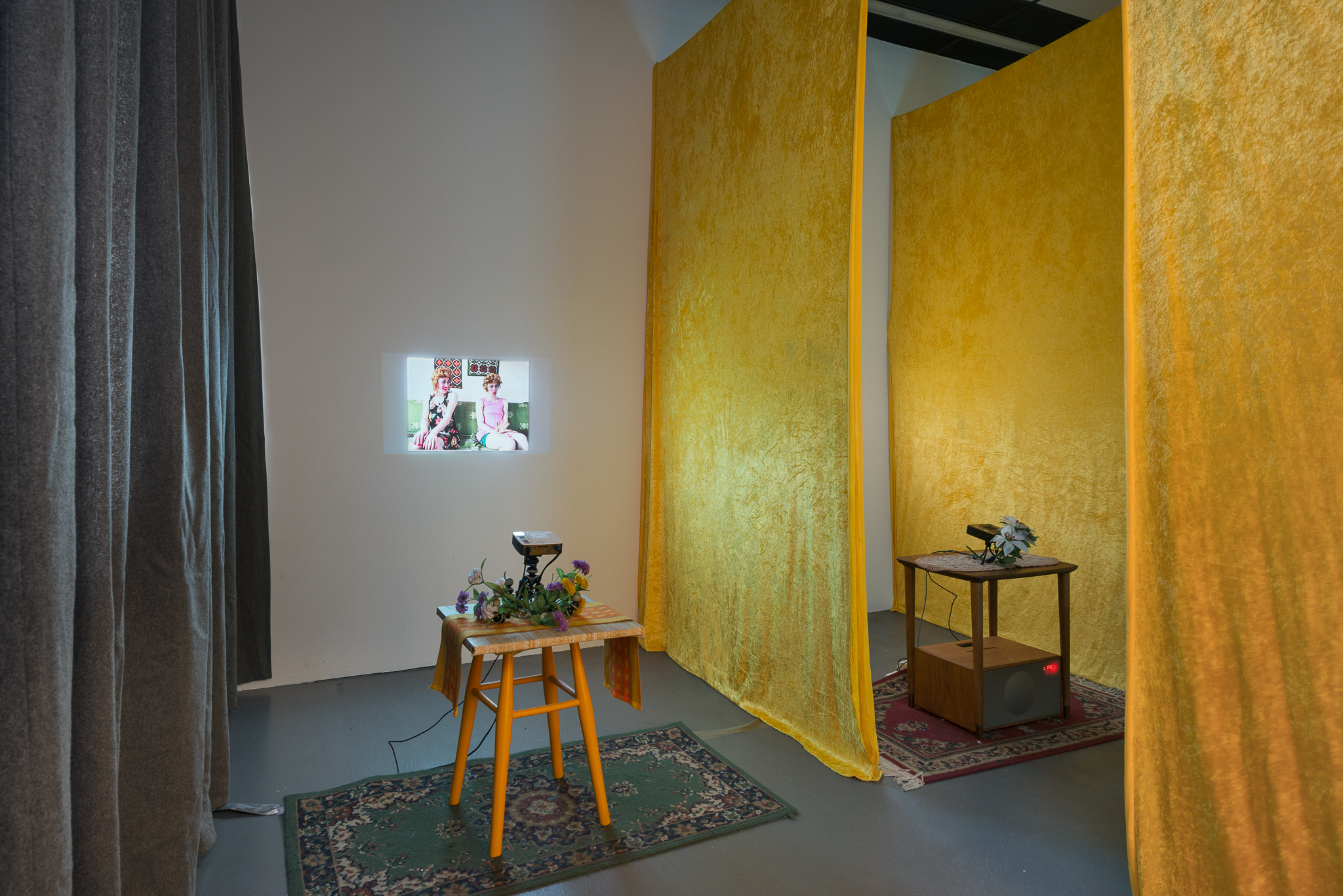 LIST OF WORKS

KJÆRRING, RØK OG TRALL, 2017
Mixed media, installation of variable dimensions

Video-loops (clockwise from the left):
Søster søster, 2015
Grændiskjærring, 2015
The Hænd, 2015
Smud asparges, 2015
Terteskjell, 2015